THE GIRL
A teaser for Anna Yorcks debut crime story "The Girl – a deadly summer."
Two best friends and a family secret that is more than it seems at first sight. The haunting and atmospheric debut of crime writer Anna Yorck.
1983: A hot summer in South Carolina. Sixteen-year-old friends Macy and Shailene spend their holidays with parties and flirting. Especially her new neighbor Dave has done it to Macy. But as a young student disappears, the idyll begins to crumble slowly. Because the Kentucky Highway killer is going around, and it looks as if he had struck again this time. Out of boredom, Macy and Shailene take part in the search for missing persons. But quickly the threatening occurrences accumulate, and one day Macy's mother has disappeared. Does the killer already target the girls? It begins a captivating cat-and-mouse game in which nothing is as it seems.
Teaser: Magnus Schlüter
Sound: Sebastian Schuller, Denis Getzki
---
Here are some more frames that I did while developing the look of the teaser.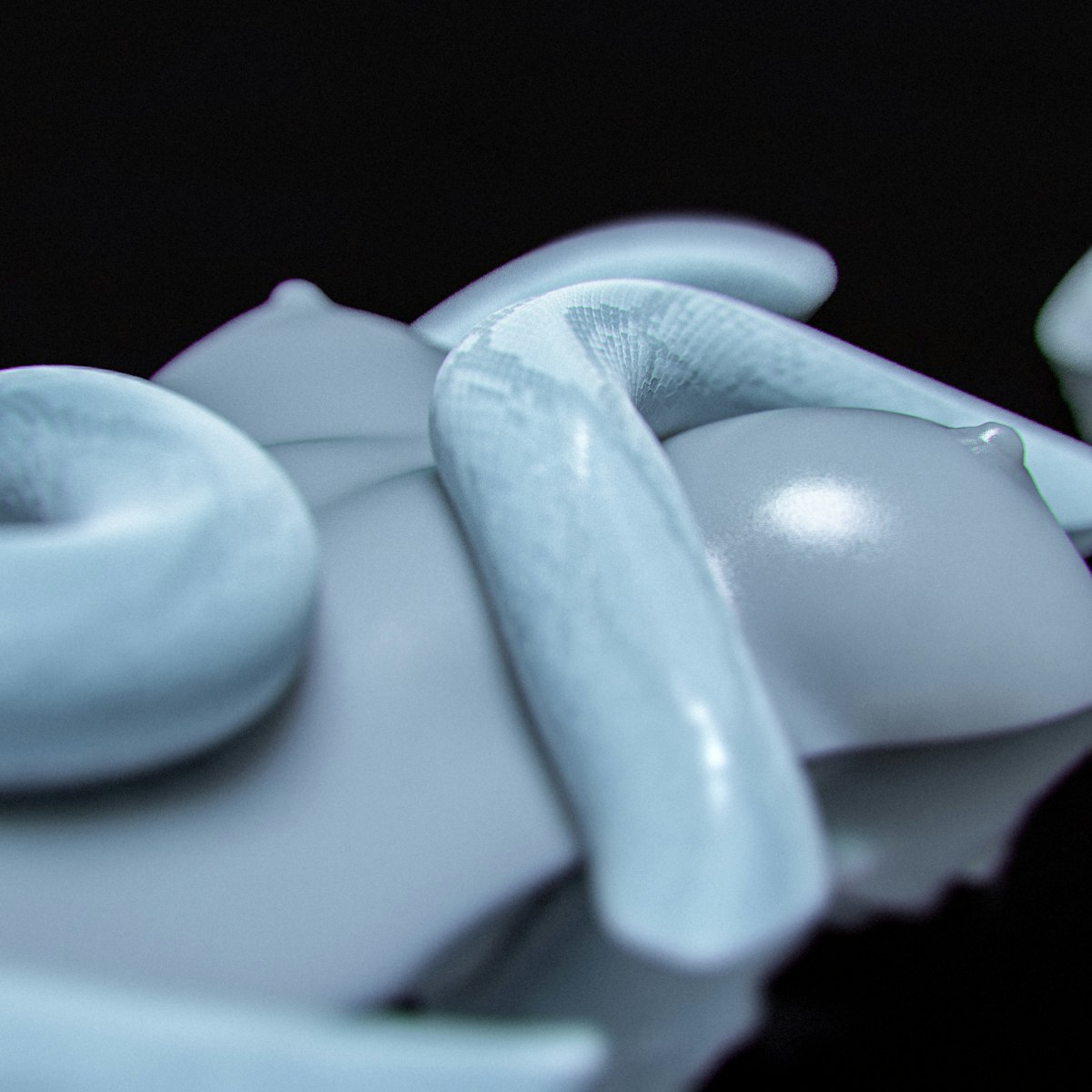 PERSONAL